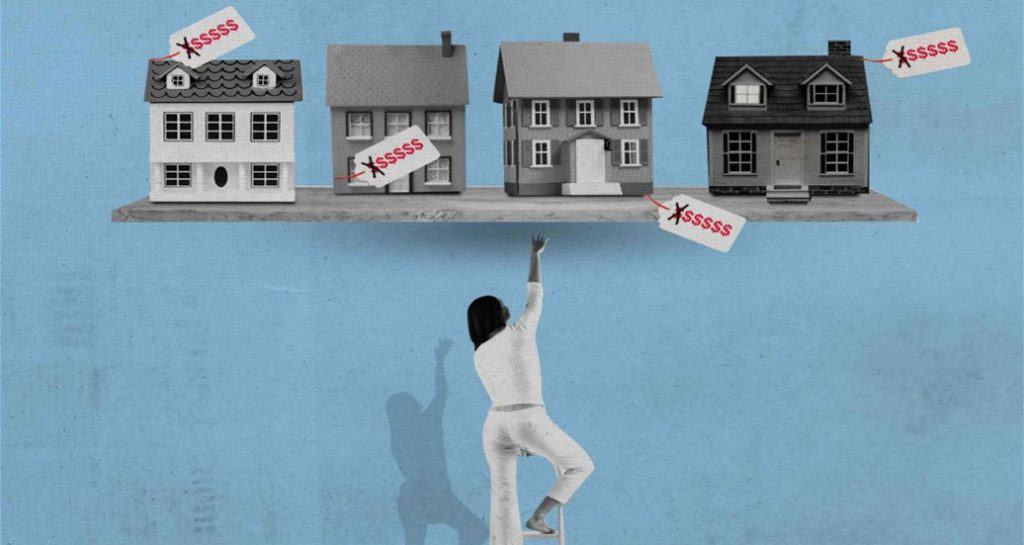 Buying a home is a major financial decision, and for many people, it's the biggest investment they'll ever make. However, with rising home prices and a competitive real estate market, it can be challenging to find a home that's both affordable and meets your needs. That's where special purchase loan options come in, which can help make buying a home more accessible for many buyers.
In this post, we'll explore some of the special purchase loan options available and why home affordability is so important today.
Special Purchase Loan Options
Special purchase loan options are designed to help buyers who may not have a large down payment, have a lower credit score, or are buying in a high-cost area. These loans can help make home ownership more accessible to a wider range of buyers.
Here are a few examples of special purchase loan options:
FHA Loans: Backed by the Federal Housing Administration, FHA loans are designed to help first-time buyers and those with lower credit scores. These loans require a down payment of just 3.5% and have more flexible credit requirements.
VA Loans: Available to veterans and active-duty military personnel, VA loans offer low or no down payment options, flexible credit requirements, and often have lower interest rates.
USDA Loans: These loans are backed by the U.S. Department of Agriculture and are designed to help buyers in rural areas. They offer low or no down payment options and flexible credit requirements.
Why Home Affordability Is So Important Today
Home affordability is crucial in today's real estate market, where prices are rising faster than wages. With home prices increasing across the country, many people are finding it difficult to save for a down payment and qualify for a mortgage.
Affordability is particularly important for first-time buyers, who may not have as much savings or equity as repeat buyers. In fact, according to a recent report by the National Association of Realtors, first-time buyers accounted for just 31% of all home purchases in 2020, down from 33% in 2019.
However, with special purchase loan options and other assistance programs, more buyers can access affordable homeownership. These programs can help make buying a home more accessible, particularly for those who are buying in high-cost areas or who have lower credit scores.
In addition, owning a home can provide stability and financial security. Homeownership can help build wealth over time, as home values typically appreciate over the long term. It can also provide a sense of pride and belonging in a community.
Buyer Takeaway
If you're in the market for a home, it's important to consider all of your financing options, including special purchase loan options. With the right loan program, you may be able to access affordable homeownership and achieve your dreams of owning a home. At the same time, it's important to be mindful of your budget and to work with a lender who can help you find the right loan for your needs.
Good news is There is a tool available in your local MLS search that helps buyers with this information. RatePlug. RatePlug is made available to real estate agents through their local MLS as a benefit of their membership.  Local mortgage loan officers wishing to partner with their Agents enroll in RatePlug and can then partner with multiple Agents in the market. MLS organizations, lenders, real estate brokerages and agents interested in RatePlug can learn more at www.RatePlug.com or call toll-free 1-877-710-0808.