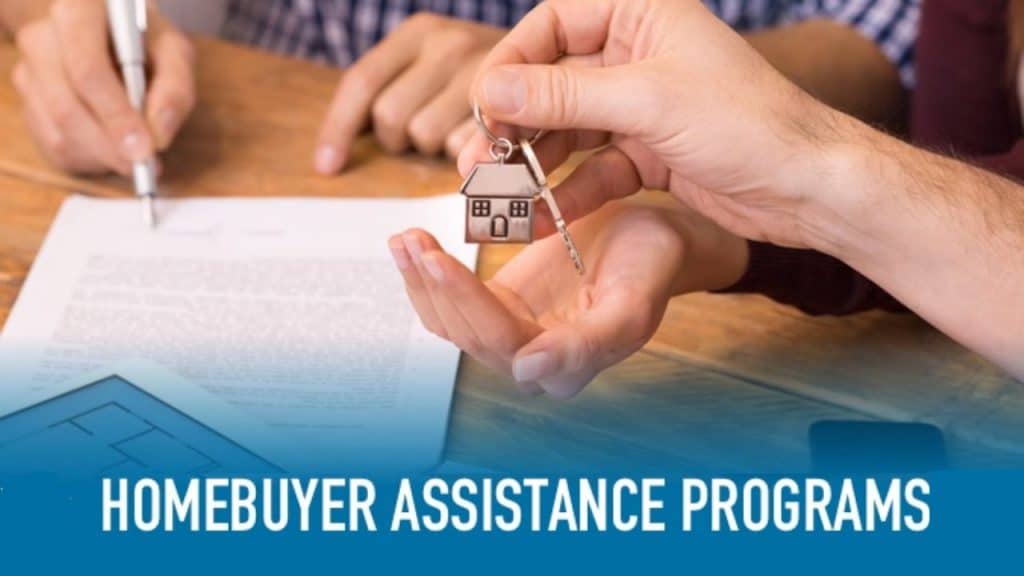 Buying a home for the first time is a major step in one's life. It can be very rewarding yet terrifying because many people face significant financial obstacles that need to be addressed. Accumulating a down payment, applying, and then getting approved for financing, and knowing the various ins and outs of closing costs make it a harrowing journey for the novice buyer. Fortunately, help exists, there are several first-time, and specialized programs to help.
Many of these programs are not solely for first-time buyers, rather, they can be used more than once in a buyer's purchasing lifetime.
The most popular: FHA
FHA loans are insured by the Federal Housing Administration. Since they are backed by the federal government, lenders assume less risk to provide the loan.  Additional icing on the cake is that lower credit scores and down payments can apply which is ideal for targeting millennials and first-time buyers.
FHA loans only apply to the buyer's primary residence, not a vacation home. In addition, buyers may qualify with credit scores as low as 580 and the down payment can be as little as 3.5 percent. If the buyer has a larger down payment, they can qualify with even lower credit scores.
FHA loans are also available for buyers looking to purchase a "fixer-upper".  This specialized loan, called an FHA Section 203(k), helps a buyer include the costs of home improvement that they might not otherwise be able to afford.
The no down payment option: USDA
USDA loans are based on specific geographic location requirements. These loans are Issued by the USDA Rural Development Guaranteed Housing Loan Program and require no down payment for buyers. These loans tend to be more prevalent in small town, rural areas. Even though this is a no down payment option, mortgage insurance is still required.
The one for military families: VA
VA loans are geared both active duty, and veteran military personnel as well as their surviving spouses. Similar to FHA loans, they're backed by the government, specifically, the U.S. Department of Veterans Affairs. The benefits of VA loans include no down payment, no mortgage insurance, and no prepayment penalties, making it a desirable loan product. VA loans are a good example of the type of special financing that can be used multiple times over a buyer's home purchasing lifetime. From their first home to the one they retire in, VA is applicable.
Timing is perfect for lenders to adjust their focus on purchase loan volume by creating and nurturing long term relationships with real estate Agents. Providing access to these special finance options will certainly expand the menu of services a lender can provide to their Agents and their home buyers.  RatePlug, the ONLY MLS integrated marketing tool, is the perfect solution for loan officers looking to work with Agents who in turn are working with active buyers.
RatePlug is made available to real estate agents through their local MLS as a benefit of their membership.  Local mortgage loan officers wishing to partner with their Agents enroll in RatePlug and can then partner with multiple Agents in the market. MLS organizations, lenders, real estate brokerages and agents interested in RatePlug can learn more at www.RatePlug.com or call toll-free 1-877-710-0808.