Millennials (ages 25-40) now account for over half of home purchases. Perhaps lenders and Agents should take a closer look at this opportunity to grow their purchase business. 
A recent WSJ article stated that millennials now account for a large percentage of home purchases in the U.S. These stats dispel belief that the millennial generally would be a generation of life-long renters. A major support for this purchase frenzy is the availability of a variety of mortgage products with low down payment options and low interest rates. This combination is the perfect fit for a millennial generation in a solid job market. The key to maintaining this trend will be dependent on future housing inventory and a stable economy.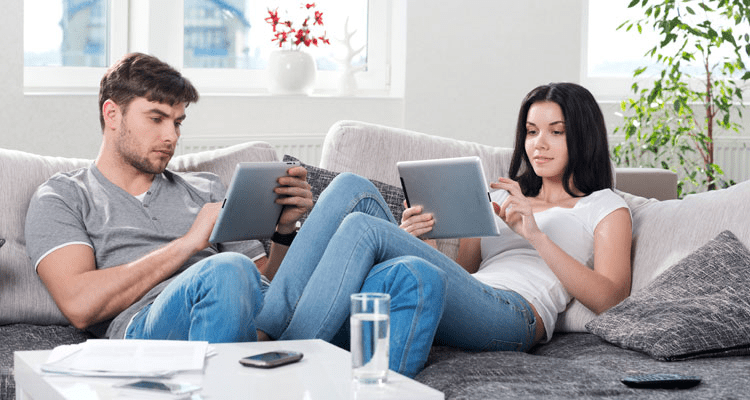 How Millennials are impacting the market
Millennials are the fastest-growing segment of buyers making up 37 percent of the overall housing market.
If you are working with a millennial, more than likely they are a first-time homebuyer. 82 percent of millennial buyers ages 22-30, and close to half of millennials ages 31-40 were first time buyers over the last 2 years.
Over 30 percent of all purchasers are first time buyers according to NAR surveys.
Technology is the key for Millennials
From the online property search through applying for financing, millennials are looking to take advantage of technology when looking for and purchasing a home.
It is estimated that almost 99 percent of millennials rely on technology to facilitate their home purchase. The global health crisis over the last number of years ensures this number to stay high.
Companies that focus their efforts on providing apps, and online resources for millennials will see dividends in their sales efforts going forward. RatePlug is taking point in the mortgage technology sphere by promoting special finance options to buyers working with Agents in over 70 MLS markets across the country. Low down payment options are ideal for millennials who might make good earnings but lack the typical 20% down payments required in more conventional lending products. Lenders can plug in their mortgage products, rates and contact information in RatePlug displays being seen by active buyers working with their Agents. To learn more, Click Here