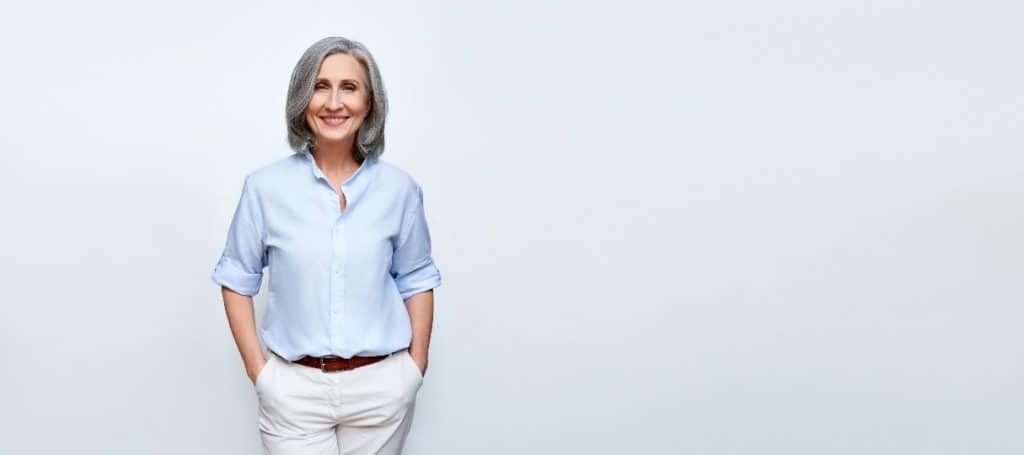 Mortgage Lead generation has been a booming business lately
During the past few years, mortgage rates have hit historical lows which has led to a record volume of mortgage refinancing.  This, in turn, has allowed many new lead generation companies to enter the mortgage space.  You can buy leads in bulk from many potential sources that have been around for a while such as Zillow, LendingTree, BankRate, MarketLeader and other newer entries such as LeadPlanet, StickyLeads, LeadSnap, ExactData and so on. The demand has been so strong that new boutique lead generation startups are popping up every day.  During the last few years, there has been a high volume of available leads to go around due to the high demand from homeowners to refinance.  However, the opportunity is starting to thin out.  According to Black Knight, there are only approximately 13 million homeowners in the US that could still benefit from refinancing and as rates continue to rise, this number will continue to fall.
According to Fannie Mae:  Refinance transactions are forecasted to drop by 46-68% in 2022.
With the refinance boom slowing down rapidly and rates starting to go up, there are fewer homeowners filling out lead forms and many more lead generation companies attempting to capture these homeowners as leads.  Increased competition and less demand from homeowners will produce less leads, that are more expensive and that have a higher likelihood of having been sold to multiple lenders and a lower likelihood of closing.   Currently, Lenders close between 1–3 % of the leads they receive.  Larger companies, such as RocketMortgage may close up to 4% of their leads due to the fact that they have dedicated extensive resources to teams of outbound callers that will contact a lead many times even before the customer speaks with an actual Loan Officer.  Rocket is known for this service level and has the budget and scale to work and nurture leads at the highest level.   According to the MReport:  For most consumer direct lenders the focus has been on refinance business because it is easier to drive scale using automated dialing systems and marketing automation. It is also a shorter cycle from the moment you spend marketing dollars to the time you receive revenue from the sale of those loans on the secondary market. Purchase loans take longer as borrowers need to find the home and get into a purchase contract (if they ever do!) not to mention some of those pre-approved borrowers—often referred to as "TBDs" since the property address is to-be-determined—may be swayed by their realtor to go with their preferred local mortgage professional.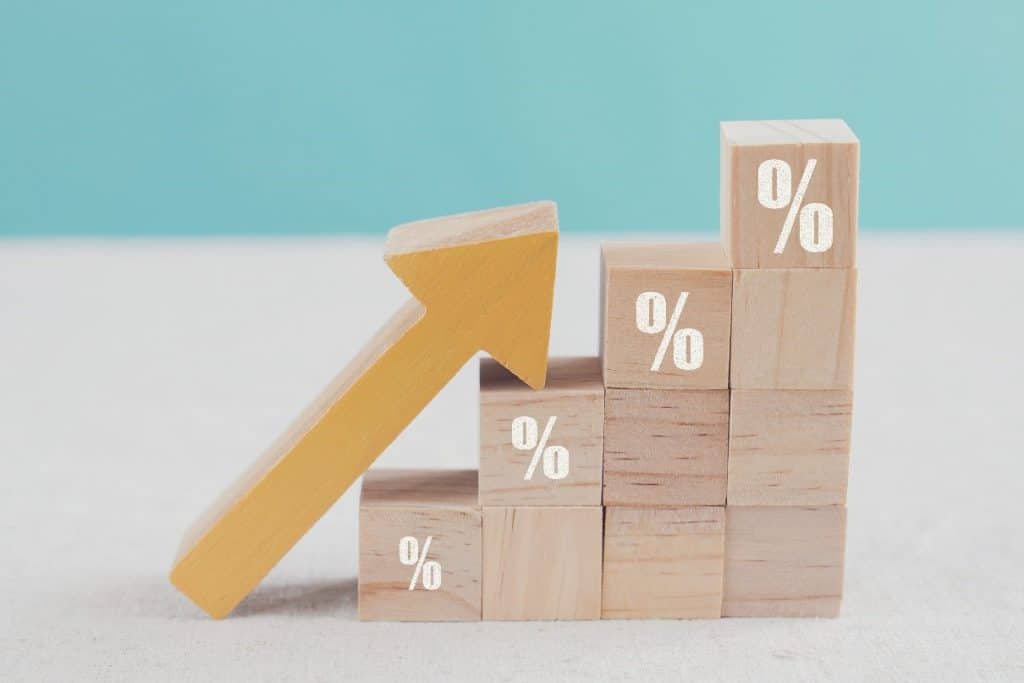 As interest rates continue to trend up as predicted, Buying leads may not be the best strategy
As interest rates rise, competition will increase for the fewer available leads.  Where refinance leads may have converted at 1-3%, there will be fewer leads to go around which will force Lead Generation companies to sell leads multiple times, at a higher cost and resulting in a lower conversion rate of these leads.  On top of that, even if you do a pre-approval for a potential Buyer lead there is a very good chance that that Buyer will end up going with the Lender that the Realtor recommends.
According to NAR and other Realtor surveys:  40-45% of home buyers will work with the Realtor's recommended Lender.  
This is a good thing if you look at it from the Buyers perspective.  Real Estate happens locally.  No matter what anyone says about a newer, better national search site or the latest and greatest AI or VR, Real Estate still happens at the local level and in person, for the majority of transactions.  Unless of course we figure out how to replicate realty in a digital world… doubtful in the near future.   This is why Realtors are one of the best, if not the best, sources for Loan Officer purchase loan referral.  They know their marketplace and they know the types of properties they are trying to sell.  They can call on a loan officer that specializes in niche loans based on the Buyer's needs and the property they are selling.  One home may qualify for a zero down payment USDA loan while another may require a niche Jumbo portfolio product that only a local lender can provide.
In Summary:  Are Loan Officers better off buying Leads or building Realtor relationships?
The math seems pretty simple when it comes to purchase business.  Would you rather chase 100 mediocre to poor leads to close 1 potential deal using extensive cold calling, or work with a solid group of Realtors and close many deals with less effort.  Of course, this math is hard to quantify because not all Realtors are alike.  One may work with many buyers while another may focus on listings and not buyers.  It is up to the Loan Officer to do some good research and seek out meaningful relationships with Realtors that can lead to long term loan production.
It seems fair to say that when interest rates start to rise, the best strategy for most Lenders will be forming long-term relationships with Realtors.  Even if you do have a successful lead purchase strategy for Buyer leads, almost 50% of those leads will be re-directed by Real Estate Agent once they start working with the home buyer.
During this historical refinance boom, buying leads has proven to be a good method for loan production.  However, this strategy does not seem sustainable long term.  It would seem to be imperative that a loan officer put together a strategy that consists of a mix of lead purchasing coupled with cultivating Realtor relationships that, if handled properly, will garner long term, predictable loan closings.
About RatePlug:
The RatePlug program is the industry leader in generating Loan Officer and Agent relationships.  No other company has the direct integrations into the MLS systems that Agents use every day with their homebuyers.
MLSs, Lenders, Real Estate brokerages and agents interested in RatePlug can learn more at www.rateplug.com or call toll-free 1-877-710-0808.