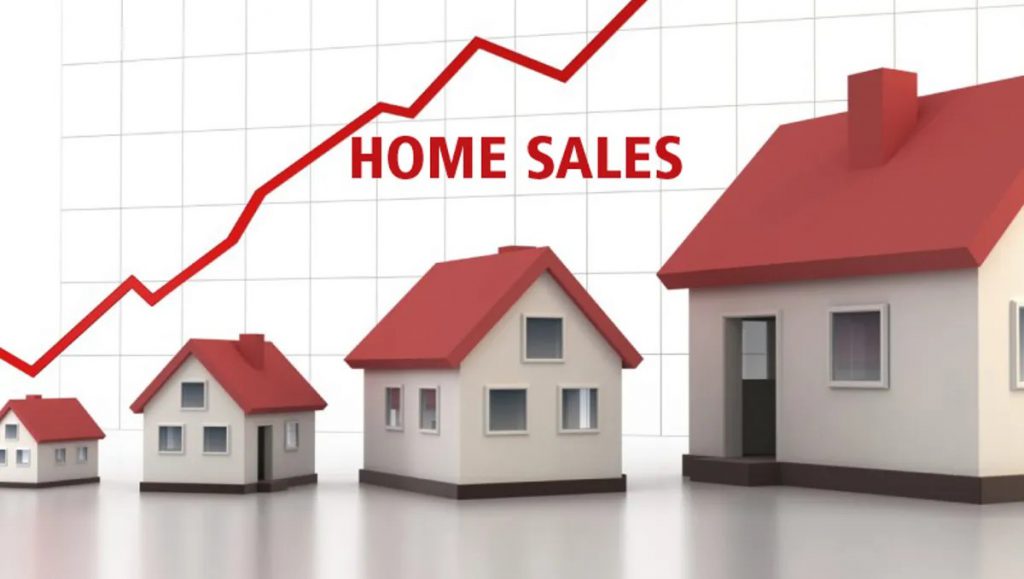 2022 should be a banner year for home sales, according to experts!
According to Zillow, a leading online marketplace company, the home sales market is expecting an 11% increase in home values next year which would be the most productive year for sales since the industry went bottom up in the mid to late 2000's.
"Zillow's forecast calls for 11% home value growth in 2022. That would rank among the strongest years Zillow has tracked,"
The economists also predict that more Gen Z'ers and millennials may be putting a toe into investing in a second home before considering a new primary residence in hopes of building equity while rates are still low.
These predictions are great news for the real estate industry. Agents will continue to benefit from a robust purchase market, and lenders who specialize in offering products that tailor to the specific needs of younger buyers (low down payments) will experience an uptick in opportunities to write more niche purchase loan applications.
Timing is perfect for lenders to reset their focus on purchase loan volume by creating and nurturing long term relationships with real estate Agents.  RatePlug, the ONLY MLS integrated marketing tool, is the perfect solution for loan officers looking to work with Agents who in turn are working with active buyers.
RatePlug is made available to real estate agents through their local MLS as a benefit of their membership.  Local mortgage loan officers wishing to partner with their Agents enroll in RatePlug and can then partner with multiple Agents in the market. MLS organizations, lenders, real estate brokerages and agents interested in RatePlug can learn more at www.RatePlug.com or call toll-free 1-877-710-0808.