Not Enrolled with RatePlug?
Special Financing Options Drive More Closings
Get Alerts When Special Financing Options are Available for Your Listings
Click here and Get Started Today
Special financing options drive more closings but the research is time consuming. Now it is simple and easy to know what options may be available to your buyer with the new Agent Dashboard from RatePlug:
View available special finance options for your listings (VA, USDA, CRA and in select markets FHA)
Communicate the monthly total cost of the property to buyers so you don't waste time showing buyers properties they can't afford
Connect your trusted loan officers to your listings (manage, add, or remove, loan officers from their display)
Create co-branded property flyers on-the-fly and customize flyers with special finance options
Agents now have direct access to property specific special financing options from the VA, USDA, CRA and FHA. Combined with RatePlug's affordability information, it's easy to give homebuyers clear and concise information about the total monthly cost of the property (including taxes, HOA, insurance and more).
Homebuyers that understand their total monthly investment are better qualified buyers. That's why Agents who use RatePlug reduce the time from "contact-to-contract" by 15%.
Take advantage of this new no-cost benefit. Enroll Now!
Now included as part of your BAREIS at no additional cost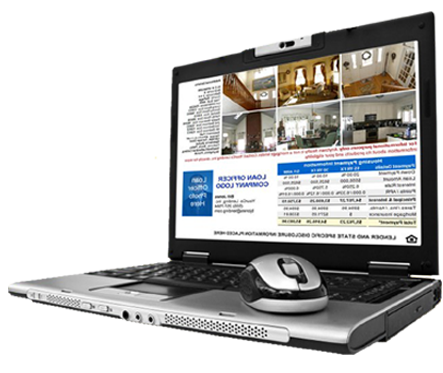 Existing RatePlug Users